Reefton Based West Coast Mountain Bike and Tramper Shuttle Service
The West Coast of New Zealand is a truly amazing destination for mountain bikers and trampers. Go Tracks offer mountain bike and tramping shuttle services to the great West Coast tracks, including:
Shuttles to any of the above mountain bike and tramping locations are available seven days a week.
Customised shuttle services
If you would like services to any destination that is outside the square we can look into it for you. Please accept that we can only visit areas and locations that are safe to visit.
Our staff are licenced drivers and we offer fully licenced vehicles to make your journey safe and comfortable.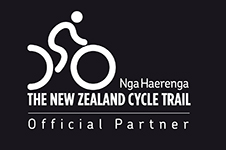 About Go Tracks
Go Tracks is a locally operated business. Our business home is in Reefton and our staff well know their way around the West Coast.

Web Design and Hosting by Go Tech